https://www.youtube.com/watch?v=g2OC7KwHoF0



Kékszakállú | Trailer | New Release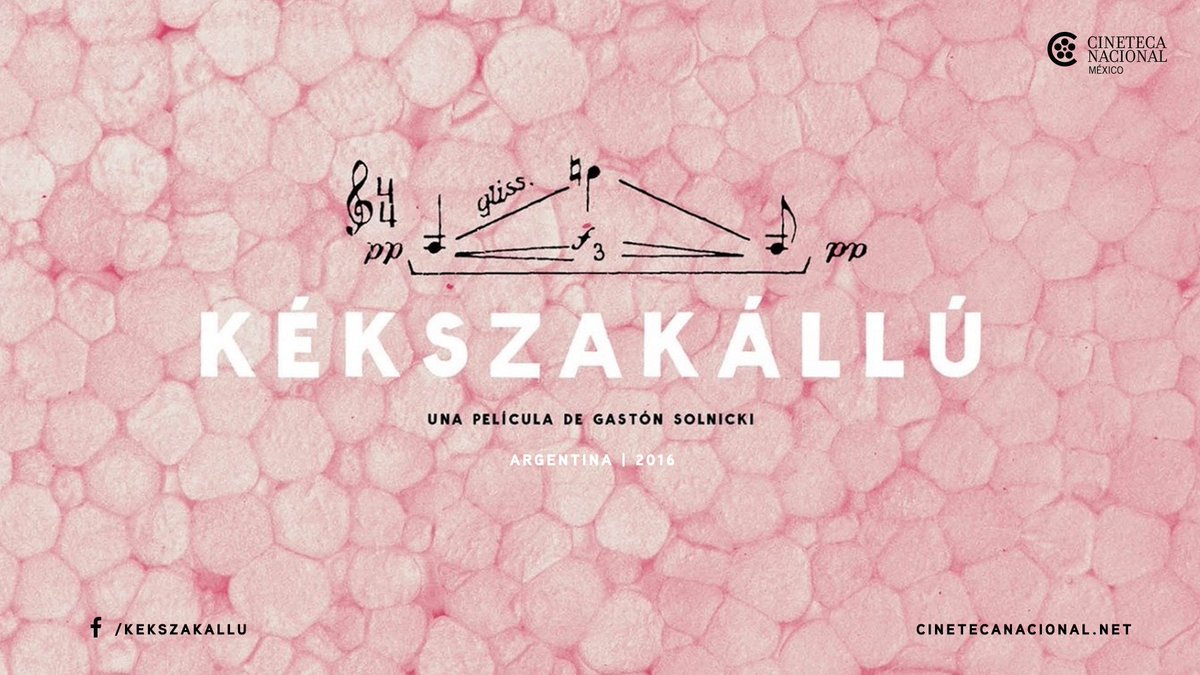 The new film from Argentinian director Gastón Solnicki (Papirosen) is a singularity: a playful portrait of spiritual lethargy. Partly inspired by Béla Bartók's opera Bluebeard's Castle (vivid passages are heard throughout the film), it is comprised of moments that seem to have been drawn from memory, with an elliptical continuity that moves according to forms, colors, sounds, and states of being. There is no protagonist in Kékszakállú, but several young women blanketed under layers of sunlit lassitude and politely tamped down discomfort. Nevertheless, this is a joyful experience, moving inexorably toward liberation. An NYFF54 selection. A Cinema Tropical/Cinema Slate release.
The Film Society of Lincoln Center is devoted to supporting the art and elevating the craft of cinema. The only branch of the world-renowned arts complex Lincoln Center to shine a light on the everlasting yet evolving importance of the moving image, this nonprofit organization was founded in 1969 to celebrate American and international film. Via year-round programming and discussions; its annual New York Film Festival; and its publications, including Film Comment, the U.S.'s premier magazine about films and film culture, the Film Society endeavors to make the discussion and appreciation of cinema accessible to a broader audience, as well as to ensure that it will remain an essential art form for years to come.
More info: 
http://filmlinc.org/
Subscribe: 
http://www.youtube.com/subscription_c...
Like: 
http://facebook.com/filmlinc
Follow: 
http://twitter.com/filmlinc
Funmi Tofowomo Okelola

Culture, Art History, Film/Cinema, Photography, World Literature, Criminal Justice, Sociology, Child Welfare, Lifestyle & Community. 
--
Listserv moderated by Toyin Falola, University of Texas at Austin
To post to this group, send an email to USAAfricaDialogue@googlegroups.com
To subscribe to this group, send an email to USAAfricaDialogue+subscribe@googlegroups.com
Current archives at
http://groups.google.com/group/USAAfricaDialogue
Early archives at
http://www.utexas.edu/conferences/africa/ads/index.html
---
You received this message because you are subscribed to the Google Groups "USA Africa Dialogue Series" group.
To unsubscribe from this group and stop receiving emails from it, send an email to
usaafricadialogue+unsubscribe@googlegroups.com
.
For more options, visit
https://groups.google.com/d/optout
.