human rights watch report on boko haram:
Having trouble viewing this email? Click here.

Follow us on:






A Year On, No Word on 300 Abducted Children in Nigeria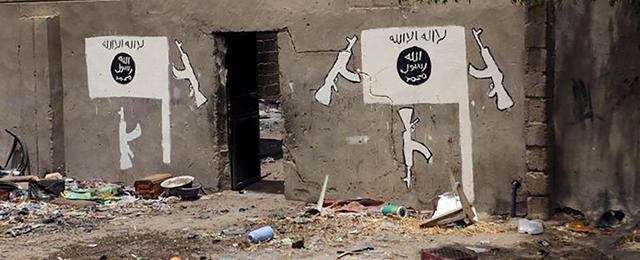 Photo © 2015 Reuters

Three hundred children have been missing for a year, and there has not been a word from the Nigerian government. The elementary school students were abducted by Islamic militant group Boko Haram when it was forced to flee the town of Damasak in March 2015.

Damasak is the largest documented school abduction by Boko Haram militants. Yet it has drawn far less public attention than the group's widely condemned abduction of 276 school girls from a school in Chibok in April 2014, which inspired the international #BringBackOurGirls campaign. 219 girls are still missing from that abduction.

It is not clear to what extent the Nigerian government has acted to secure the students' release, but it has anobligation under domestic and international law to take measures to protect its citizens from Boko Haram's serious human rights abuses.
share on:


Thailand's Absurd Sedition Charge for Red Bowl Photo
This week, authorities arrested a57-year-old woman for posting her photo holding a red plastic bowl inscribed with Thai New Year greetings from former Prime Ministers. Sedition charges for a Facebook photo expressing symbolic support for Thailand's political opposition shows the military junta's utter disregard for peaceful dissent...
See the Latest News in Asia »
share on:


VIDEO
 
 
Obstacles to Children Seeking Asylum in Mexico
Watch Now »
PHOTOS
 
 
Persecution of Gafatar Religious Group in Indonesia
Click Here »
TWEET OF THE WEEK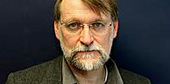 #RefugeeCameras gave 1-time cameras to refugees; photos tell stories, reveal their humanity. bit.ly/1MW8miz
Follow Bill Frelick »
Human Rights Watch
350 Fifth Avenue, 34th Floor New York, NY 10118 USA
Tel: 1 (212) 290-4700 | news@hrw.org
--   kenneth w. harrow   professor of english  michigan state university  department of english  619 red cedar road  room C-614 wells hall  east lansing, mi 48824  ph. 517 803 8839  harrow@msu.edu